[rev_slider alias="slider-1″][/rev_slider]
THE CSI COLLEGE OF ENGINEERING (CSICE) is a self-financing institution, founded and established by CSI Coimbatore diocesan Council in the Ketti valley.
Our department expertise allows us to share the latest research & our thinking on emerging department trends, as well as finding solutions to accounting or technical issues unique to a particular department sector.
WE HAS DEEP DOMAIN EXPERTISE ACROSS A RANGE OF DEPARTMENTS.
Well Equipped Laboratories

Well-Known Experts

Strength of Materials Laboratory
Electric Machines & Instrumentation

LCD Facilities

Software and Technology
Our department professionals are able to deliver better ideas and solutions embedded with a deep understanding of each students. We build lasting relationships with students, focusing on understanding the students perspective, and their needs.
Our technical experts are developing new ways of problem solving and our leaders are at the forefront of researching and writing new industry guidelines. Read our insights on changing regulations, industry trends and other technical topics.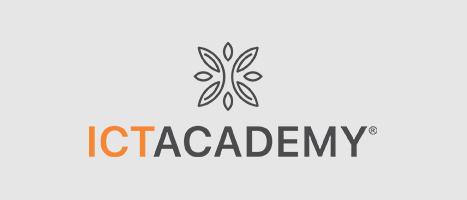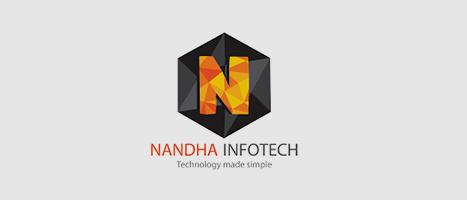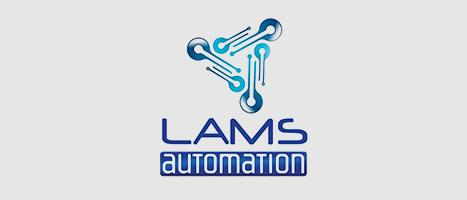 RIGHT TALENT. RIGHT TIME. RIGHT PLACE.